Craving Delicious, Americanized Mexican Food?
CHECK OUT CLEARWATER, MN'S FAVORITE MEXICAN RESTAURANT
Takeout Ordering Is Now Available!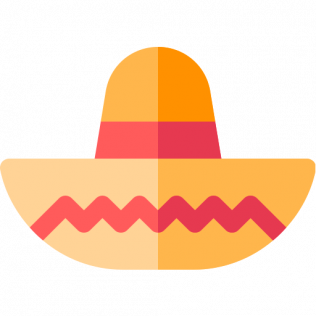 LEARN MORE ABOUT WHAT MAKES TACO GRINGO ONE OF THE BEST PLACES TO EAT IN CLEARWATER, MN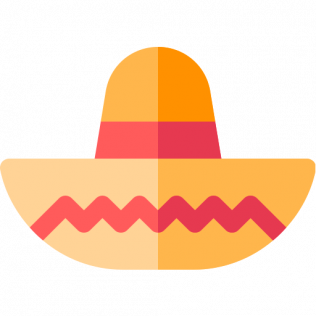 CHECK OUT OUR MOUTHWATERING AMERICANIZED MEXICAN FOOD, INCLUDING TACOS, QUESADILLAS AND MORE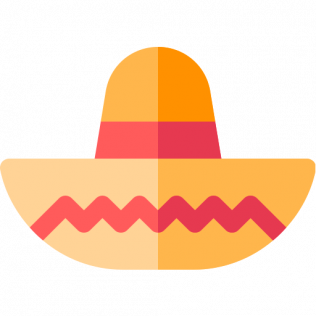 APPLY TODAY TO HELP US SERVE UP FAST FRESH MEXICAN FOOD TO OUR CLEARWATER, MN NEIGHBORS
Does Midwestern Mexican Food Leave You Cold?
COME TO A MEXICAN RESTAURANT IN CLEARWATER, MN THAT HAS THE AUTHENTIC FLAVORS OF MEXICO
You don't have to wait for Taco Tuesday to get Americanized Mexican food in Clearwater, MN. At Taco Gringo, every day is a fiesta with our delicious Mexican dishes. Grab your food on the go or sit and stay awhile – your taste buds will be transported to Mexico when you sample our fast fresh Mexican food.

Planning your own private fiesta? Call our Mexican restaurant now to learn about our catering services.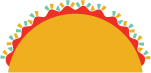 Fast Fresh Mexican Food, Every Time
WHETHER YOU PLAN TO DINE IN OR TAKE OUT, YOU'LL ENJOY OUR FOOD!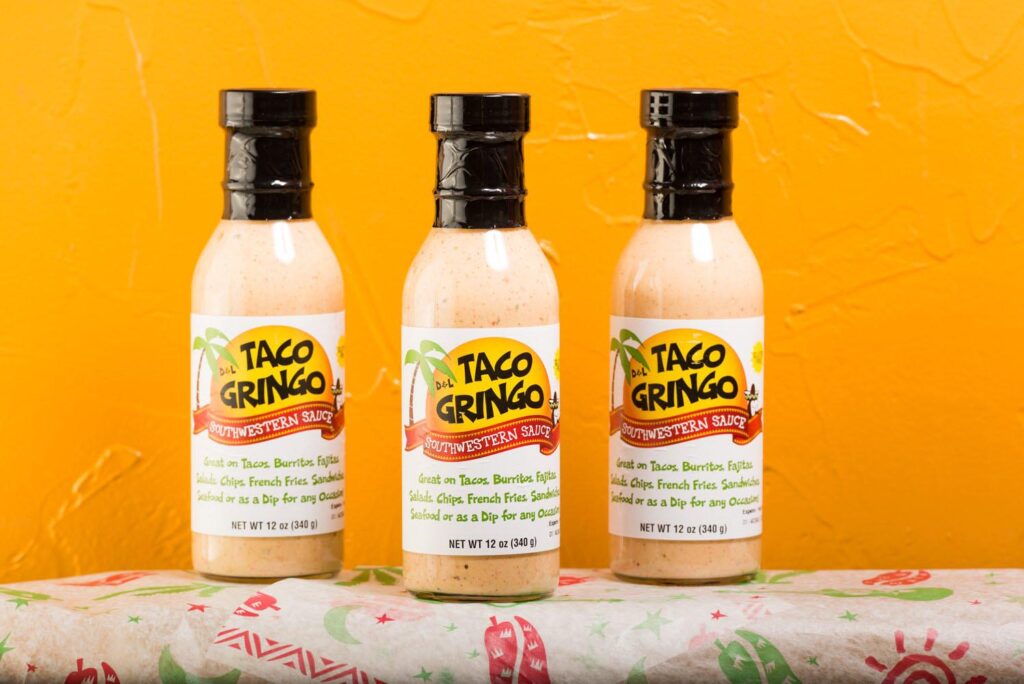 FIND OUT WHY OUR SIGNATURE SAUCE IS SOLD IN 156 MINNESOTA GROCERY STORES

Have you tried our signature Taco Gringo Southwestern Sauce? If not, you're missing out. Visit Taco Gringo today to get a taste of our sauce as it should be – accompanied by our Americanized Mexican food and our freshly made salsa.

We use high-end meats and fresh ingredients in all our tacos, enchiladas, nachos and quesadillas. There's something for everyone in the family to enjoy at our Americanized Mexican restaurant.
Planning your own private fiesta? Call our Mexican restaurant now to learn about our catering services.
LOOKING FOR A MEXICAN RESTAURANT THAT SERVES LUNCH?

Look no further than Taco Gringo in Clearwater, MN. When you dine with us, we guarantee you'll get:

Americanized Mexican food and fresh salsa made daily
Quick, courteous service-whether you're dining in or taking out
A family-friendly atmosphere
Affordably priced Americanized Mexican food any day of the week

Whether you're a local or just passing through, stop by for fast fresh Mexican food at fantastic prices. We would love to introduce you to the rest of our Taco Gringo family in Clearwater, MN.